Utilising the finest materials sourced in the UK, Hello Sunday is a family-run, luxury bed company committed to helping you experience the ultimate in restful, restorative sleep. Based in Yorkshire, Hello Sunday's home is in the heart of the UK, meaning it's perfectly located to provide stunning, sought-after home furniture to customers up and down the country. Set up by a dedicated husband and wife team, Hello Sunday now provides some of the most stylish, opulent beds, mattresses, headboards and accessories in the UK. With a team of expert upholsterers crafting each bedframe, headboard and accessory to meet your specific requirements, Hello Sunday offers the perfect furniture solution to create a plush, luxurious sleep haven that's bespoke to you.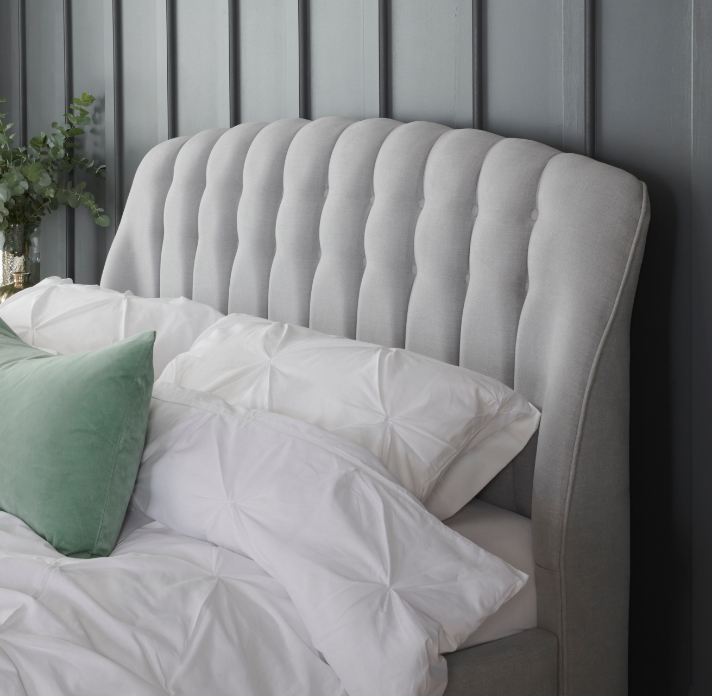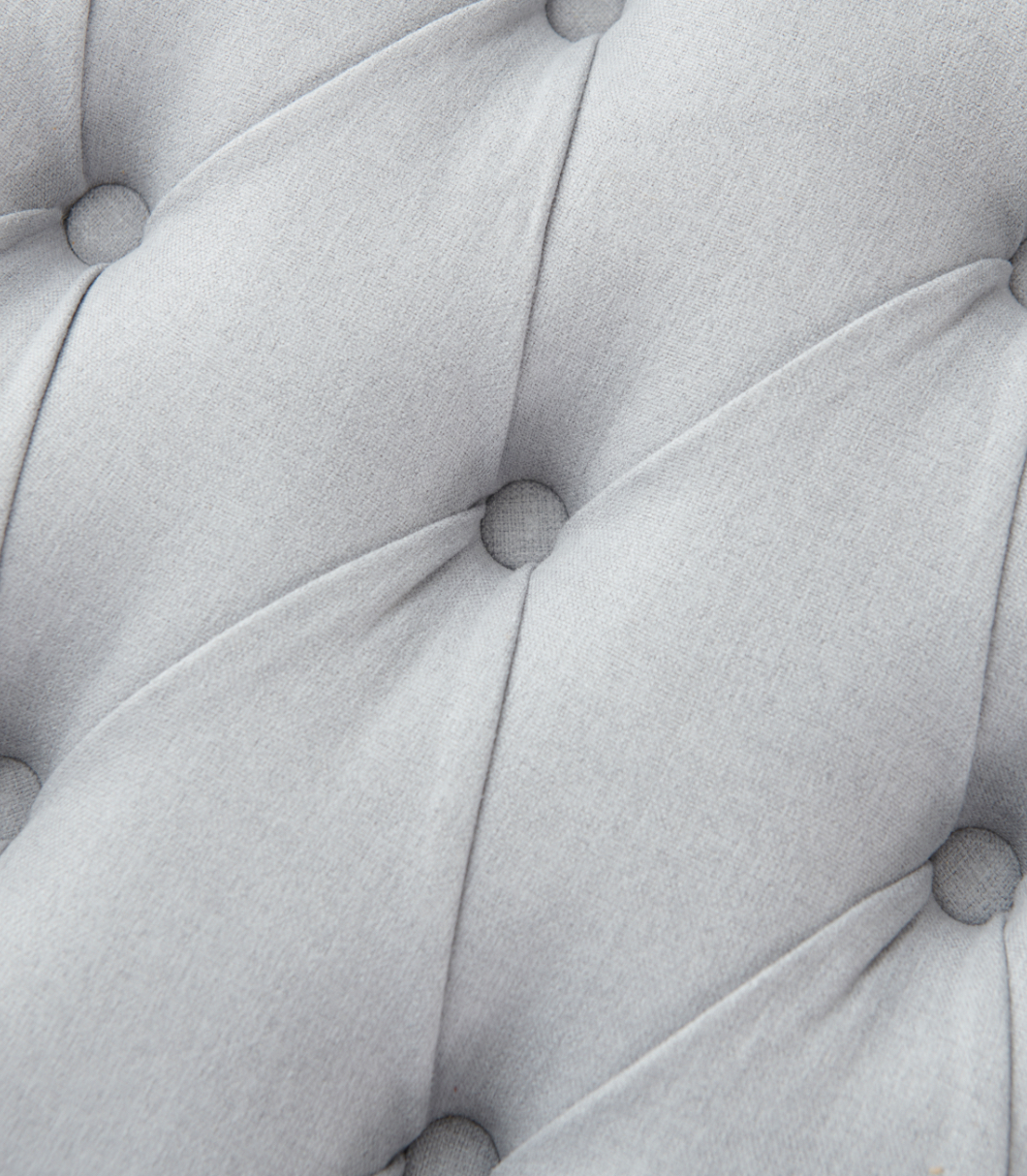 White Glove Delivery Service
Special care and attention are paid to all aspects of the manufacturing and delivery of our furniture. We are passionate about helping you bring an essence of luxurious elegance to your home through our beautiful collections. Our five-star service even goes so far as to not only deliver to your home, but to bring your new furniture into a room of your choice, fully assemble it for you*, and remove all packaging once complete providing an all-round, luxury service. *Products will be assembled where required.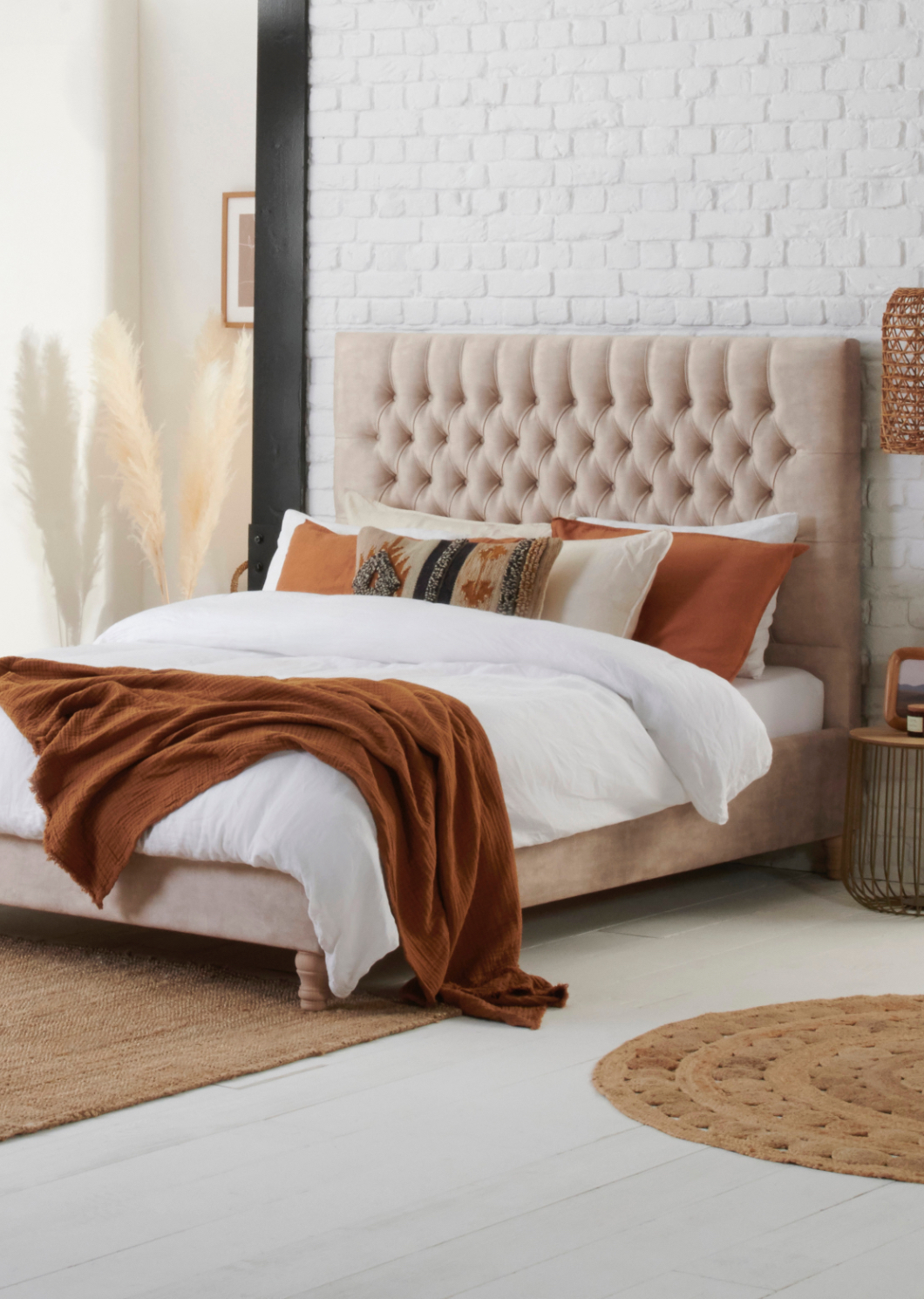 UK Craftsmanship
At Hello Sunday we feel hugely proud of our UK craftsmanship – our furniture is truly 'handmade in the UK', from our bed frames that are lovingly created from sustainable timber to our beautiful chairs that are carefully hand-upholstered in plush fabrics by our highly-skilled team. All of our furniture is made in our workshop in Yorkshire, using the finest materials sourced exclusively in the UK. Each of our expert craftspeople is so passionate about developing lavish, handmade furniture that their artistry and dedication is sewn into every stitch they create.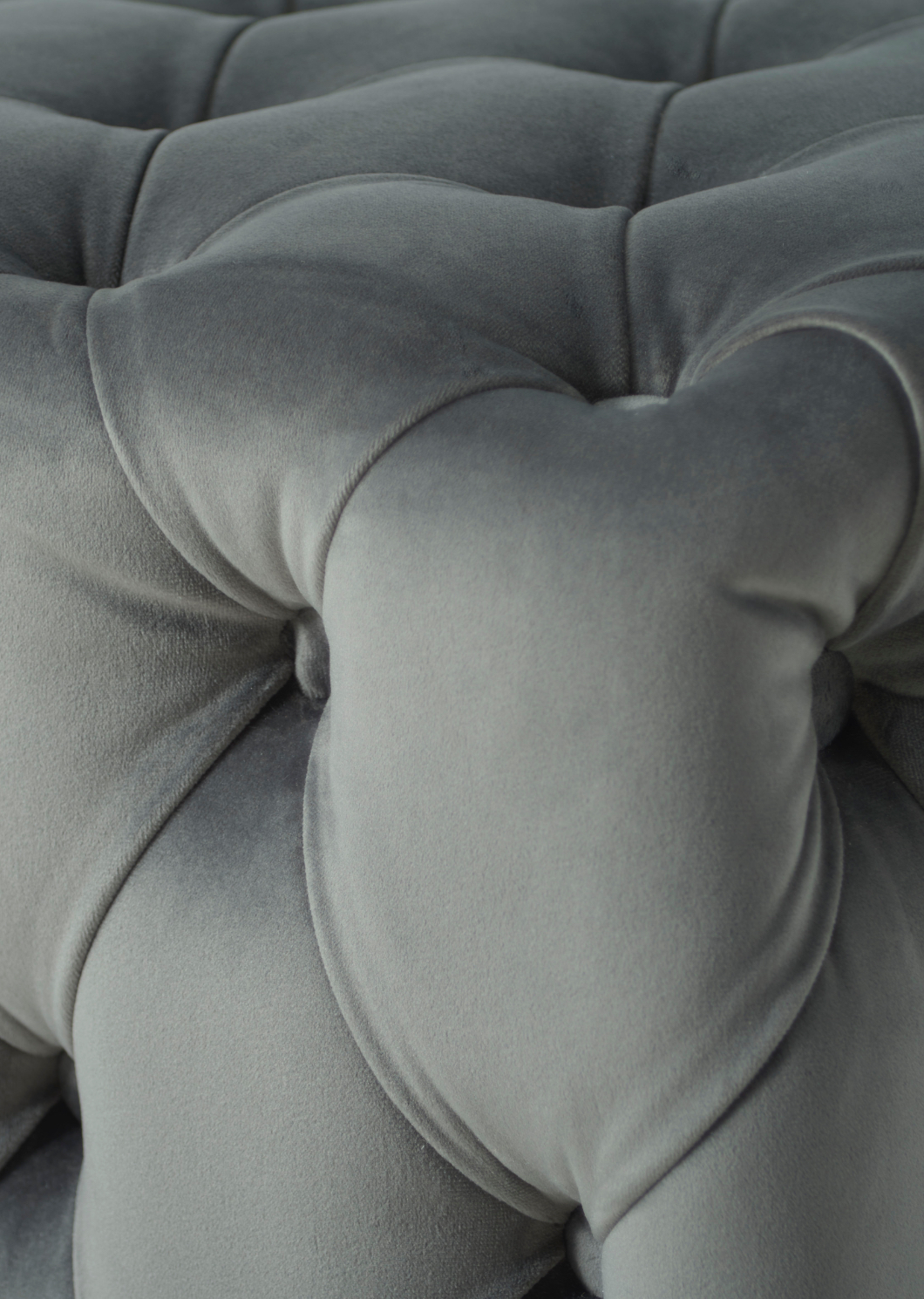 Sustainability
Limiting our impact on the environment is extremely important to us. In fact, we're so dedicated to reducing our carbon footprint that we've put a host of measures in place to ensure we operate as sustainably as possible, in order to protect the world we live in. Our sustainable ethos is something that we're incredibly passionate about. As well as developing furniture designs that will stand the test of time, we strive to utilise the best quality materials, fabrics and timber that are all produced from eco-friendly sources. A host of materials used within our mattresses are completely natural, including latex, cotton and wool, all of which can be recycled and don't need to go to landfill. The timber used in our bed frames, headboards and chairs is also sourced from managed forests. In addition, our carbon emissions are further reduced by sourcing our fabrics and other materials here in the UK. Shipping and transporting materials from overseas emits a lot of pollution, so by guaranteeing to use materials closer to home, means that we are further boosting our sustainable credentials.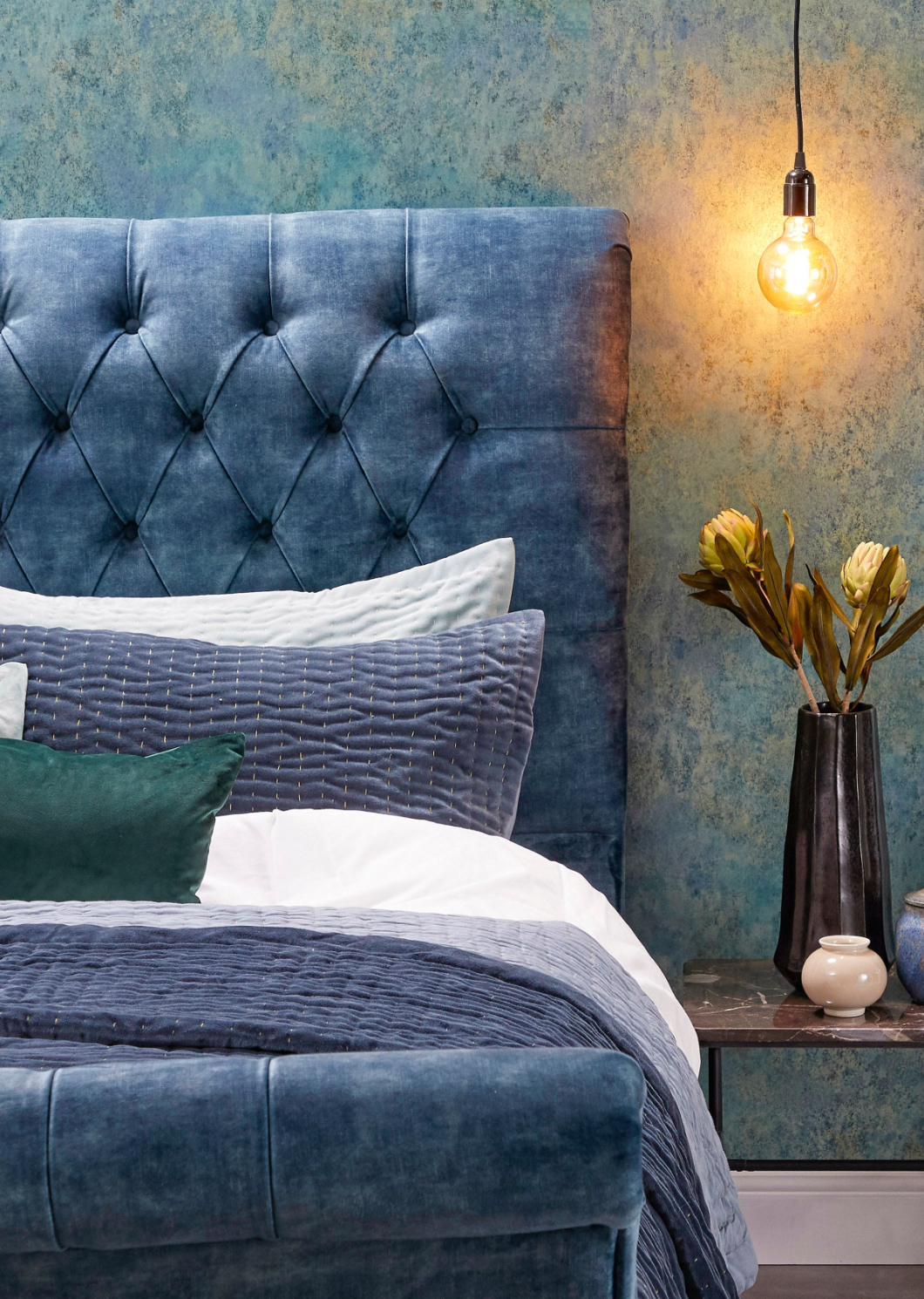 Unique Designs & Fabrics
By meticulously hand-crafting each of our beds, mattresses, headboards and accessories, we're making every single one of them unique. This, coupled with our distinctive designs, will make each piece truly stand out in your home. From classic, elegant styles that take inspiration from golden ages of furniture design, to edgy, modern pieces that will make a bold, contemporary statement in your living space, dining area or bedroom, we have something that will perfectly enhance your existing home décor.