Chesterfield beds
A chic nod to the styles of years gone by, our range of Chesterfield beds is sure to make a striking statement. Sophisticated in design while offering the ultimate comfort, a Chesterfield bed will make a charming addition to your sleep sanctuary, browse our range here.
UK craftsmanship
At Hello Sunday we feel hugely proud of our UK craftsmanship – our furniture is truly 'handmade in the UK', from our bed frames that are lovingly created from sustainable timber to our beautiful chairs that are carefully hand-upholstered in plush fabrics by our highly-skilled team. All of our furniture is made in our workshop in Yorkshire, using the finest materials sourced exclusively in the UK.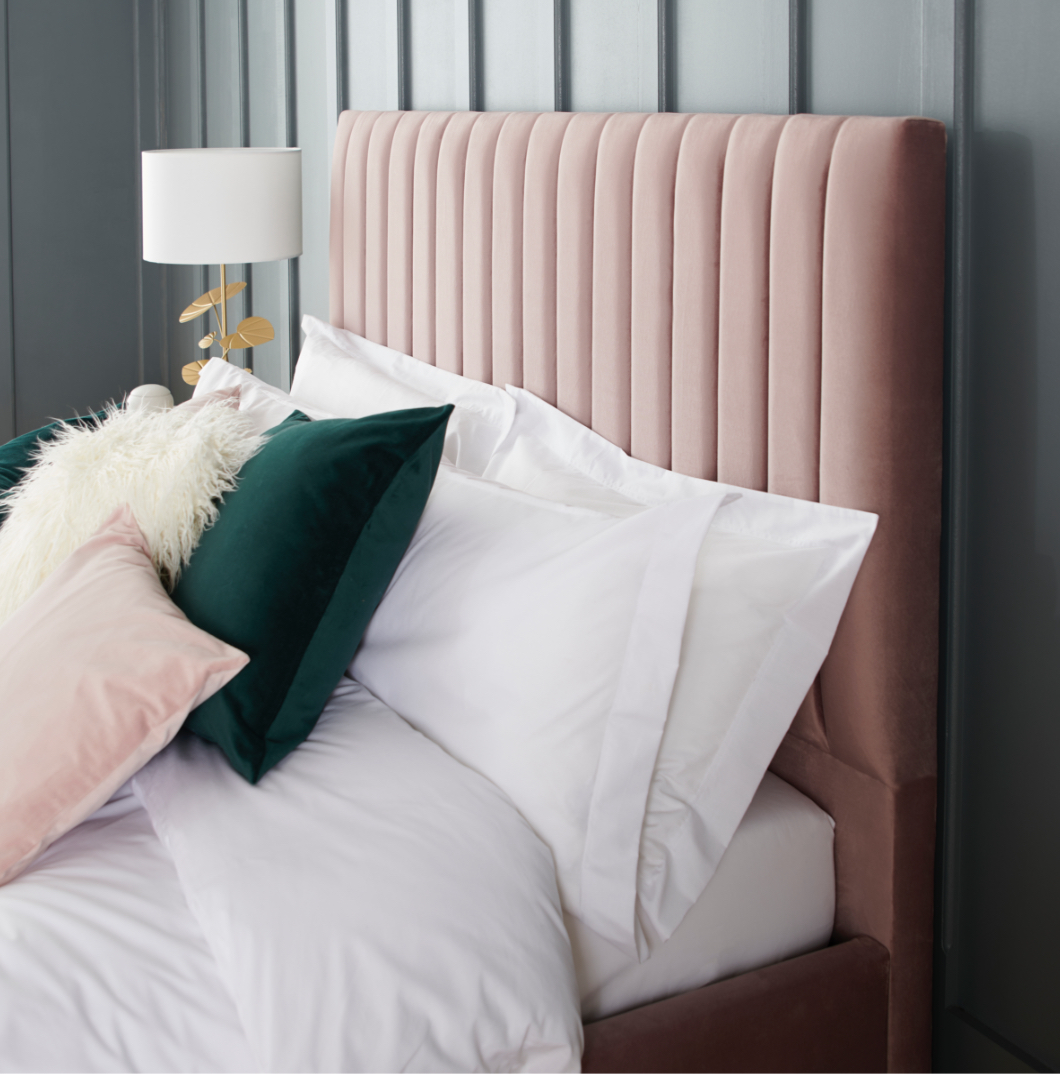 Anything you can't find?
Have a question or a query about one of our products? Or want to find out more about our collections? Our dedicated team is on-hand to assist whatever your query.